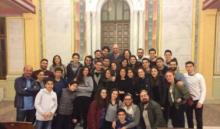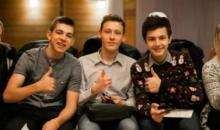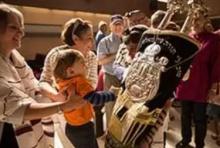 IAUJC invites our donors to nominate a nonprofit organization outside the U.S. to receive up to $2,000 in funding in 2022. Programs should enhance IAUJC's mission of caring for Jews in need around the world or supporting a vibrant Israel.
To nominate an organization, please submit an application at https://iaujc.org/nomination.
Applications are due by Feb. 1, 2022.
For more information, contact Sherrie Negrea at sherrie@versatilewriting.com