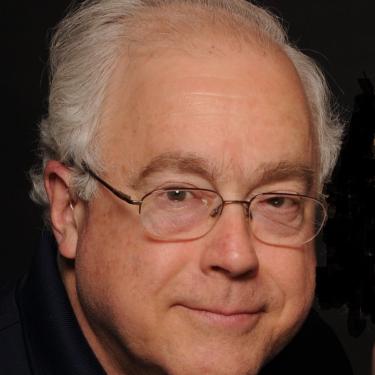 Richard Rosenfield is an ordained cantor who served as cantor, educator, and spiritual leader of Temple Beth-El in Geneva, New York, from 1995 to 2010. He was ordained in 1994 by Hebrew Union College – Jewish Institute of Religion in New York, where he earned a Master's degree in Sacred Music. During his years in Geneva, Richard also served on the Geneva Area Interfaith Council, the Geneva Human Rights Commission, and was a family liason with Habitat for Humanity of Ontario County. Upon retirement, Richard and his wife, Claire-Lise, moved to Ithaca and became active members of congregations Tikkun v'Or and Temple Beth-El. At Tikkun v'Or, they lead Shabbat services several times a year and sing in a chorus during the High Holy Day services. At Temple Beth-El, Richard offers adult education classes in prayer-book Hebrew and in chanting the Tanakh. From time to time Richard and Claire-Lise chant Torah or haftarah during the Shabbat and holiday services of both congregations.
Since 2002, Richard and Claire-Lise have also been active Modern Western square dancers. After retiring as a cantor, Richard became a square dance caller. Every week, since 2012, he has offered free dancing and dance lessons at Temple Beth-El. In 2017, Richard also became the caller and instructor for the Penn Yan Friendship Squares dance club.
Before becoming a cantor, Richard did scientific research in biochemistry, using using X-ray crystallography. In 1974, he earned a Ph.D. degree in Biophysics from the State University of New York at Buffalo, and worked in Buffalo, New York; Zurich,Switzerland; and College Station, Texas.